Dear Friends,
We send you our best greeting for this 2020 year. Soon, we will be in Paris
for workshop and our premiere Butoh solo < Méditerranée >.
This title is named from the same titled film which will be released this spring.



Deep prayer for Yoshito Ohno -sensei...


We remember the memory of dancing together with Yoshito-sensei
at the Kazuo Ohno Dance Studio on 11th April,2019 like yesterday.

On the 8th January, Yoshito-sensei departed to the sky.
On that day here in Tuscany, we made each solo presentation of participants
of Butoh school.
Then received this sad news and we all danced in a deep prayer of requiem dance
with Górecki's Symphony No.3 which was often played in his class.
Then we made a memorial circle to feel his soul to continue our Butoh . . . .

Did Yoshito sensei become a star? Here we pray to the moon and the star in the sky.
"Please keep watching us as Butoh children dancing."
We will dedicate this coming performance to Yoshito sensei from our heart.

Thank you very much, with respects, Hiroko and Atsushi


Atsushi Takenouchi JINEN Butoh performance
"Méditerranée "
in Paris
Jan 30&31,2020
start:20:30

at : Espace Culturel Bertin Poirée

"Méditerranée "
La mer ou mère Méditerranée, depuis des centaines de millions d'années,
n'a jamais cessé d'engendrer la vie. Durant ce siècle,
la pollution marine s'est aggravée davantage,
et les réfugiés essayant de fuir les conflits ont disparu dans cette mer.
Les rochers abrupts de cette île qui s'est élevée du fond de la mer
portent la mémoire de la vie et des minéraux depuis la création de la terre.
Dans l'église en ruine située sur les montagnes rocheuses dorment encore
les prières et pensées des gens d'autrefois.
L'eau froide des rivières jaillissant des montagnes rocheuses s'écoule
et renvoie à la mer les souvenirs de la création du monde.
La mer embrasse tout et ne cesse de former des vagues.
La mer, les montagnes et les ruines sont venus
me dire : « Atsushi, dansons ensemble ».

*We would like to dedicate this performance for the memorial of
our beloved Butoh master Yoshito Ohno who departed to
the sky on January 8th.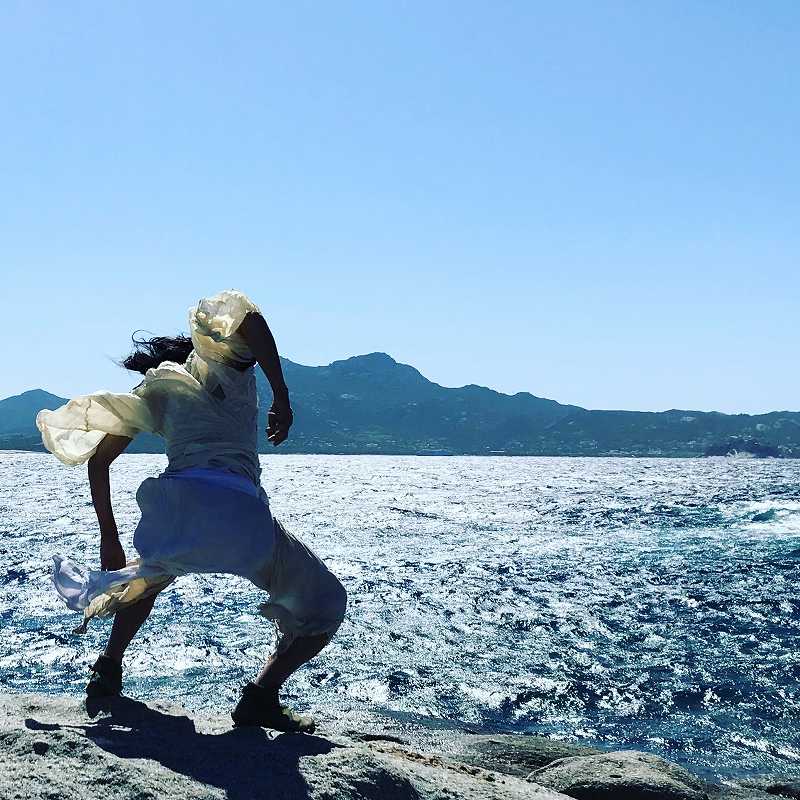 Photo : Jinen butoh-Méditerranée film project photo by Georges Karam
Danse : Atsushi Takenouchi
Musique : Hiroko Komiya

Eenregistrement voix: Laurent Depaepe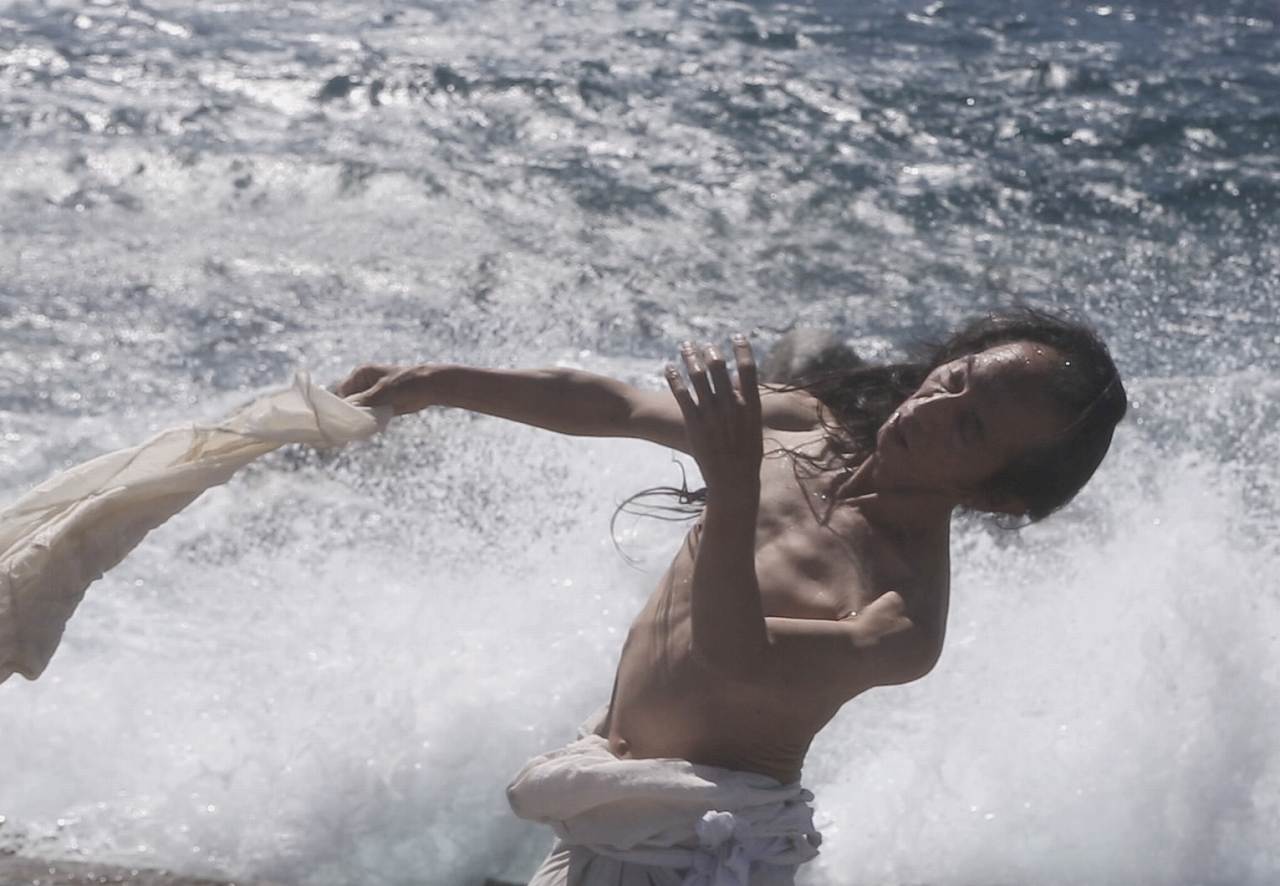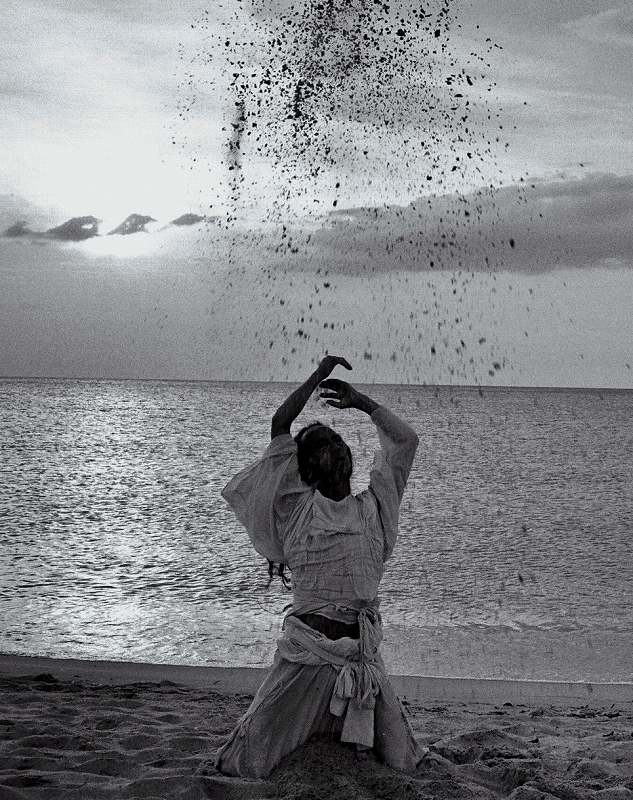 Tarifs : 15 € / 12 € Adhérent 7€
Réservation : Tél : 01 44 76 06 06 / resa@tenri-paris.com
Réservation obligatoire, places limitées
Les places réservées seront libérées à partir de 20h20
Tarif préférentiel de 7 euros pour les adhérents,
valable pour tous les spectacles ( hormis tarif unique ).
(Frais d'adhésion annuelle de 35 euros)


<contact&booking >
resa@tenri-paris.com

Espace Culturel Bertin Poirée

ASSOCIATION CULTURELLE FRANCO-JAPONAISE DE TENRI
Tél 0033 (0)144760606 , http://www.tenri-paris.com/


Copyright 2002-2007 c Globe JINEN All rights reserved.